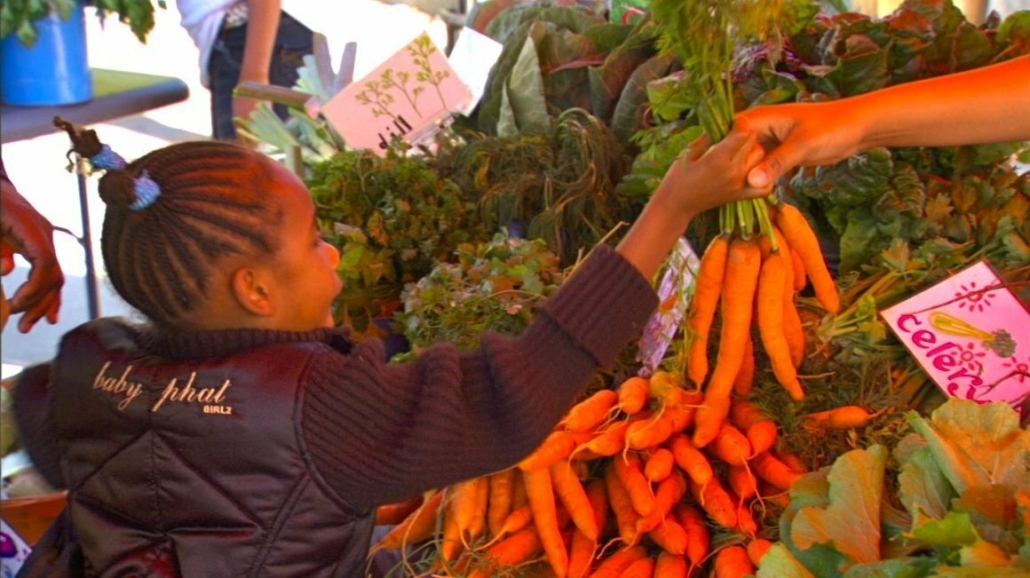 Food for thought while chewing on a tasty read
HFC owner, Elise Fast, recently wrote a post in the HFC Slack workspace regarding an article from the publication "Civil Eats" titled, "Co-Op Grocery Stores Expand Their Mission to Equity and Food Justice."
We think the piece is share-worthy so we're posting it in the blog-O-sphere for you as well.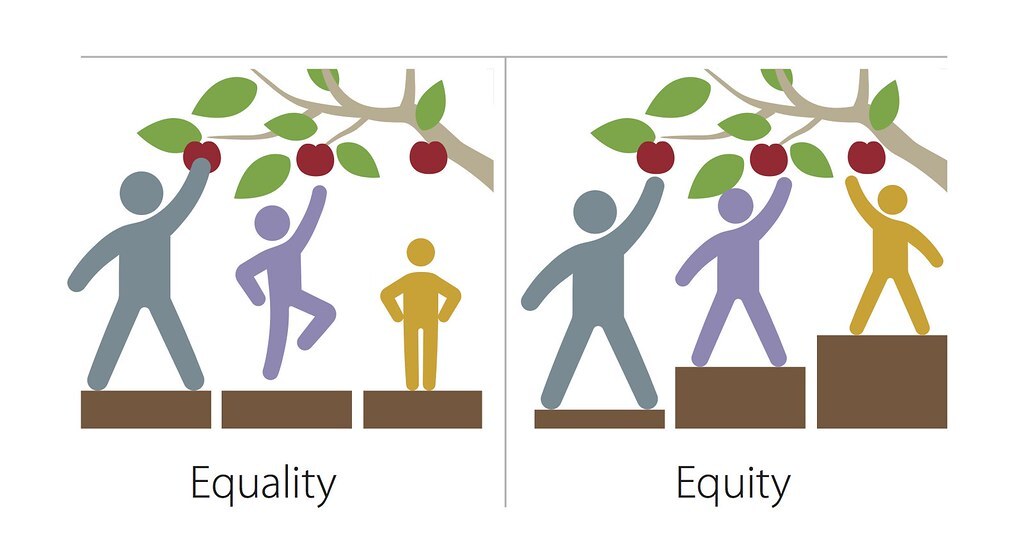 The article gives a glimpse into the world of today's food co-op startups around the country that are evermore emphasizing equity and food justice among other traditional food co-op values such as connecting growers with eaters and supporting sustainable agriculture.
Most every food co-op is dreamt up by and built to address the unique needs of the community it will serve. With varying levels of intensity, we food co-op builders are experiencing many of the same social, environmental, and economic challenges no matter our locale. See the similarities as you read the article and consider Elise's remarks. 
Elise told us, "I like the way they frame the economic impact on a community in contrast to stores like Walmart extracting all the profits from a community. Being explicitly and openly anti-capitalist continues to jump out at me as an important angle. As the article points out, community values are a big driver for co-op support. Otherwise, we are advertising just another company, and that's really easy for people to not care about. A 'community-based project' emphasizing democracy is really the focus we are trying to come back to as we struggle with a lack of volunteer power.
[The article] also focuses on racial and socioeconomic diversity in the way the co-op is set up, the people leading it, the messaging, the priorities, finding the balance between affordability and quality, etc.  Particularly relevant as we struggle to find the resources/connections/volunteers to reach out to our non-white and bilingual community members and seek their support/voices/leadership"
Have thoughts about this article? We'd love your feedback!
Share your thoughts at [email protected]. 
https://hillsborofood.coop/wp-content/uploads/Food-Access-1.jpg
651
1160
Chuck Underwood
https://hillsborofood.coop/wp-content/uploads/logo-white-800-300x128.png
Chuck Underwood
2022-10-10 22:42:36
2022-10-10 22:44:39
Food For Thought