How Food Co-ops Support Their Communities
Making it through a pandemic has undoubtedly taught us one thing. Connectedness to a community is crucial to our overall well-being. Whether at home, work, or even at the grocery store, we need a sense of community. With that in mind, this month's blog focuses on how food co-ops support their communities in unique ways.
The Hillsboro Food Co-op is happy to be growing as we search for our permanent home. We invite you to learn more about us and our presence in the city of Hillsboro, OR. And if you're ready to become an owner with us, welcome! We can't wait to connect.
How Do Food Co-ops Support Their Communities?
A food cooperative is a unique way to meet a community's food needs. It provides a locally-owned grocery store designed to serve its patrons with excellence. But beyond offering a brick-and-mortar shopping experience, food co-ops support their communities in other ways, too.
Here are three important ways a cooperative such as Hillsboro Food Co-op contributes to its community's connectedness.
1. We Support Local Farmers
Food co-ops do not rely exclusively on the mainstream food supply chain. Compared to conventional grocers, cooperatives do more than double the business with local farmers and food producers. 
Purchasing from local farmers keeps money in the community and boosts its economic growth. Small farms can't compete with large-scale agricultural organizations, but with the support of food co-ops, they won't have to. 
2. We Support Sustainable Food Sources
Sustainability in food encompasses a lot of different components. From transportation to regenerative farming to composting, the food industry has many ways to support sustainable practices.
By buying from local farms, food cooperatives can provide eco-friendly support to their communities in the following ways:
Reducing Fuel Consumption:

The food doesn't need to travel far.

Reducing Food Waste:

Co-ops can purchase appropriate amounts for their client base and are proactive about making sure food is sold or donated. The goal is to ensure that food is consumed instead of thrown away. We also can send any remaining food to the farmers for composting.

Reducing the Use of Toxins:

Cooperatives can be more selective about the farms they purchase from to ensure minimal pesticides,  if any.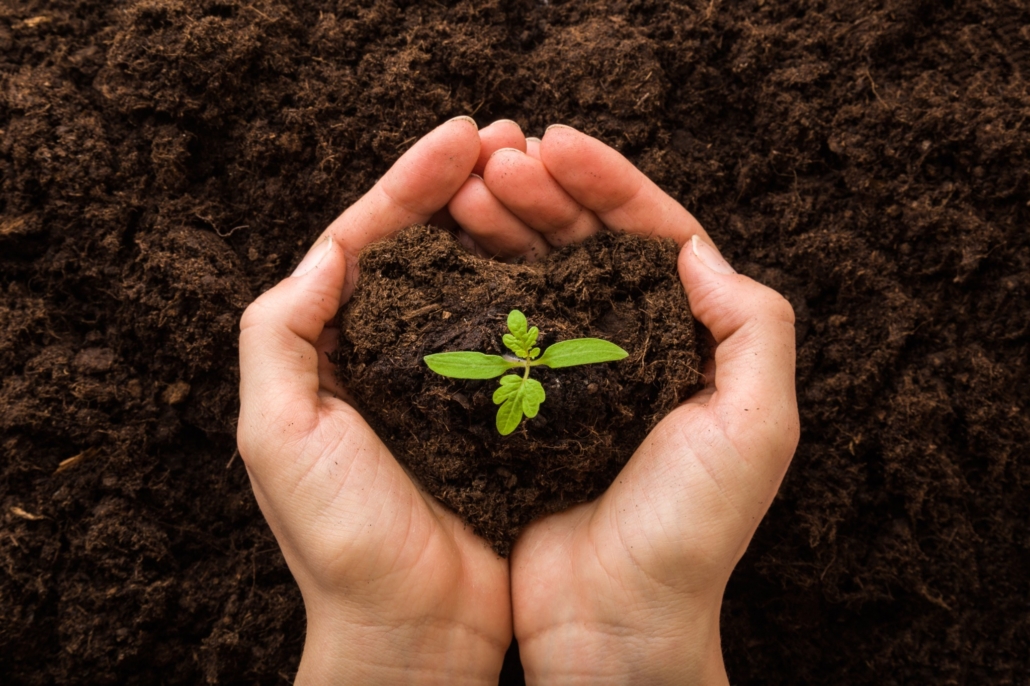 3. We Support Accessibility and Affordability
Food co-ops frequently set up shop in underserved areas and food deserts to ensure that neighborhoods have access to nutritious food. And by relying on local sources, cooperatives can keep the costs lower for their shoppers.
When cooperatives have a surplus of food, they can donate it directly to their communities to help those in need. Food co-ops donate over a million pounds of food to community organizations each year, helping to address hunger and avoid waste.
Nourishing Our Communities
A food co-op is truly a special place. In addition to the nourishment a cooperative provides, it also creates local jobs and a strong sense of community. 
At Hillsboro Food Co-op, we invite you to join us on our journey as we seek a home to put down our roots. You can become one of our incredible owners or volunteers (or both!) to be part of this exciting process. Connect with us today to learn more.
https://hillsborofood.coop/wp-content/uploads/hfc-news-1.jpg
630
1203
Chuck Underwood
https://hillsborofood.coop/wp-content/uploads/logo-white-800-300x128.png
Chuck Underwood
2021-12-20 19:29:39
2021-12-20 19:29:39
How Food Co-ops Support Their Communities