An inspirational look at the dedicated and passionate members of the HFC community who are driving us to opening day
Meet Kim!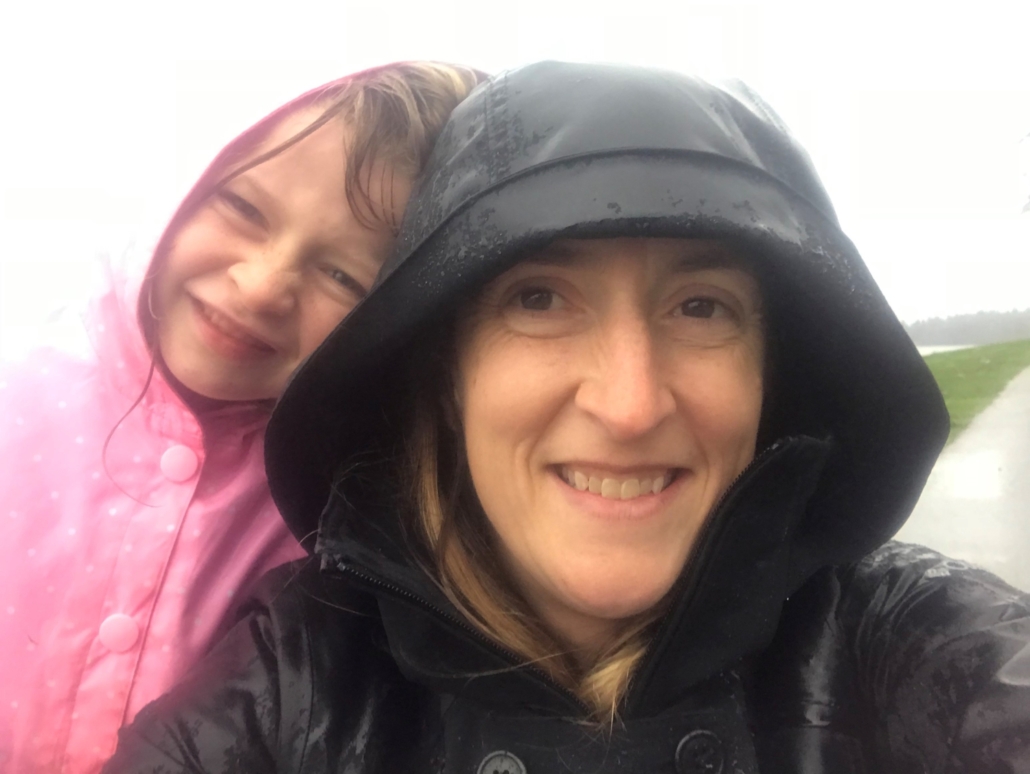 What do you do when you're not starting a grocery store?
I survived COVID with two young kids and work as an environmental planner for the engineering firm Jacobs. Our family stays active hiking in the Tillamook, practicing daring moves in the parkour gym, and keeping our dogs
tired.
What work do you do as an HFC volunteer?
I sit on the Board and Chair the Site Selection Committee. I hope my experience in land use planning will help us find the right fit for our future store.
Why did you choose to volunteer with the Co-op?
I learned about cooperatives in graduate school. Visiting the Ann Arbor Food Co-op gave me an instant connection to my neighborhood even as a busy student. When I saw the Hillsboro Food Co-op signs all over my neighborhood, I knew I had to help.
What do you love about volunteering with HFC?
HFC volunteers are some of my best friends in Hillsboro!
What do you look forward to the most when HFC is open?
I want to buy Willamette Valley products every day of the week- and I want all of those dollars to stay in the community.
We are thankful for Kim's commitment to the HFC startup!