An inspirational look at the dedicated and passionate members of the HFC community who are driving us to opening day
Meet Kara!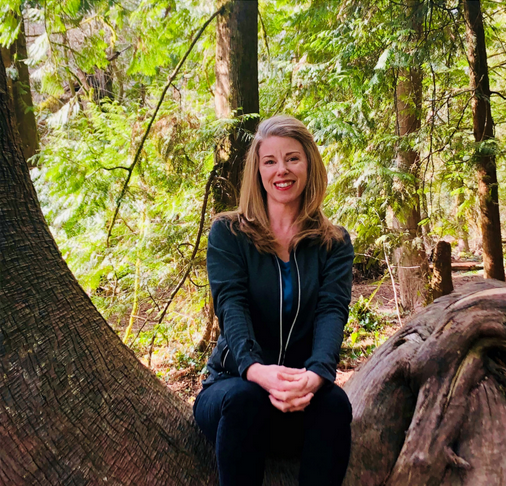 When and why did you become an owner of HFC?
I became an owner about a year and a half ago when a friend shared one of HFC's Facebook posts. To be honest, I didn't know a lot about food co-ops before I joined, but the more I learned the more I wanted to be a part of it. HFC is committed to so many of the things I care about: supporting local farms and producers, providing families with access to fresh, healthy food and being a part of the downtown Hillsboro community.
Tell us a little about you.
I am an East coast transplant and I have lived in the Hillsboro area for many years now. I will take Oregon's winter rains over New York's snow any time! I have three boys, 12, 10 and 7, who keep me busy. We love to get outside, hike in the woods and head out to the coast. All three of my boys also like to help out in the kitchen. My eldest cooks dinner one night a week, my middle son loves to bake cinnamon rolls and I've discovered that if my 7-year-old gets to chop the broccoli, he will eat it! That's a win, win.
In what way(s) do you volunteer for HFC and what do you enjoy about your experiences?
My volunteer time has mostly been behind the scenes helping develop a marketing  and communications strategy that will share all the good things HFC brings to our community, and hopefully get us a little closer to opening day. I am also really excited to join the Outreach team and get a chance to staff the booth this spring and summer.
https://hillsborofood.coop/wp-content/uploads/meetvolunteer.jpg
630
1200
Chuck Underwood
https://hillsborofood.coop/wp-content/uploads/logo-white-200-wide.png
Chuck Underwood
2021-03-10 16:43:59
2021-03-23 03:22:01
VOLUNTEER SPOTLIGHT - KARA HABER